The types of SYTOP themowell
2023-01-30
A thermowell is a cylindrical fitting used to protect temperature sensors installed when measuring liquid as in the production of steel, power plant fluidized beds, in garbage incinerators, etc. the thermowell protects the thermometer when measuring the temperature as well as protects the liquid from contamination. The thermowell acts as a barrier between the device measuring temperature and the liquid as well as the liquid from the outside air.
Thermowells are recommended whenever a temperature element is to be inserted into a process where corrosion, pressure, abrasion, or high-temperature forces may threaten the life of the element.
There are many types of thermocouple protection tubes in SYTOP, now we introduce thermowells for molten steel temperature measurement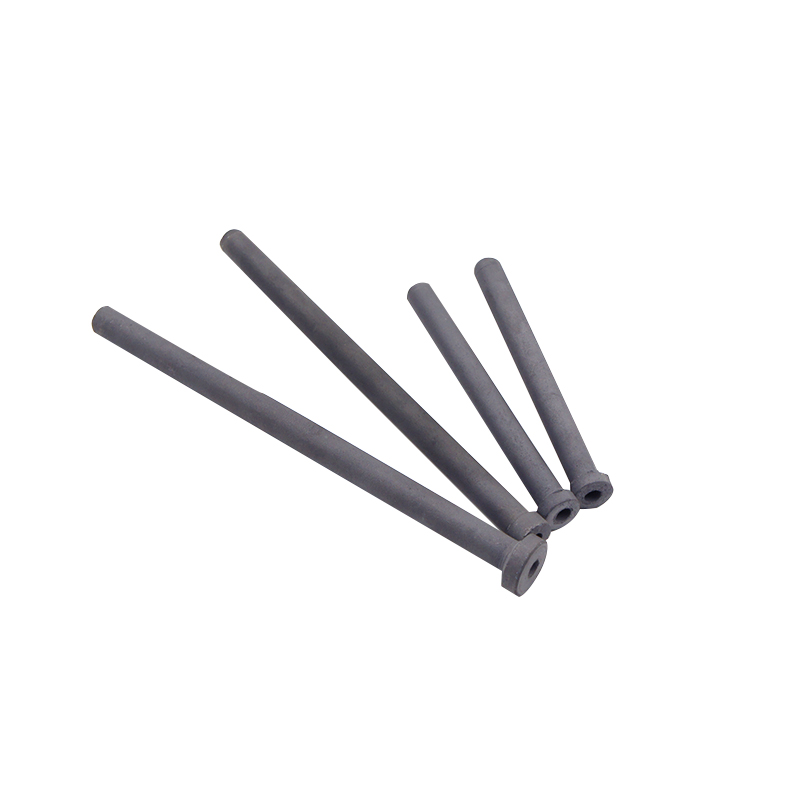 It is a kind of zirconia-based cermet material with excellent thermal shock resistance. When measuring temperature, it does not react with liquid steel and does not pollute liquid steel. when measuring the temperature at 1500-1700℃, its average service life is more than 20 times.
There are many sizes in stock, if you have interest, send us a message to get more information.