Stellite 20 valve plug homogenizer accessories
Brand: TNM
Product origin: China
Delivery time: 45days
Supply capacity: 100pcs/month
We supply stellite 20 valve wear and spare parts for homogenizers and high-pressure pumps. stellite 20 has high hardness, HRC53-59, is very hard to machine, but we have professional machinery can make sure that products will match your requirement.
If you need samples to test the capability, 1pc is acceptable.
Stellite 20 valve plug homogenizer accessories
Stellite 20 valve plug homogenizer accessories
Food processing is to transform some edible things into something more delicious or more beneficial to us through certain operations. The process of artificially processing raw grains or other raw materials into a new product that can be eaten directly is food processing.
Stellite alloys are mainly used in homogenizers. As a material that has wear resistance and corrosion resistance without affecting health, it is widely used in some food processing machinery.
Chemical compositions and properties (%)
Brand

C

Mn

Si

Cr

Ni

Mo

W

Co

Fe

P

S

Density

(g/cm3)

Hardness

(HRC)

stellite 20

2.3-3.0

1.0


2.0

30-34

3.0

1.0

14-18

Bal.

3.0

≤0.03

≤0.03

8.65

56-60

stellite 6

0.9-1.4

1.0

1.5

27-31

3.0

1.5

3.5-5.5

Bal.

3.0

≤0.03

≤0.03

8.30

38-44

stellite 12

1.1-1.7

1.0

1.0

28-32

3.0




7.0-9.5

Bal.

3.0

≤0.03

≤0.03

8.40

44-49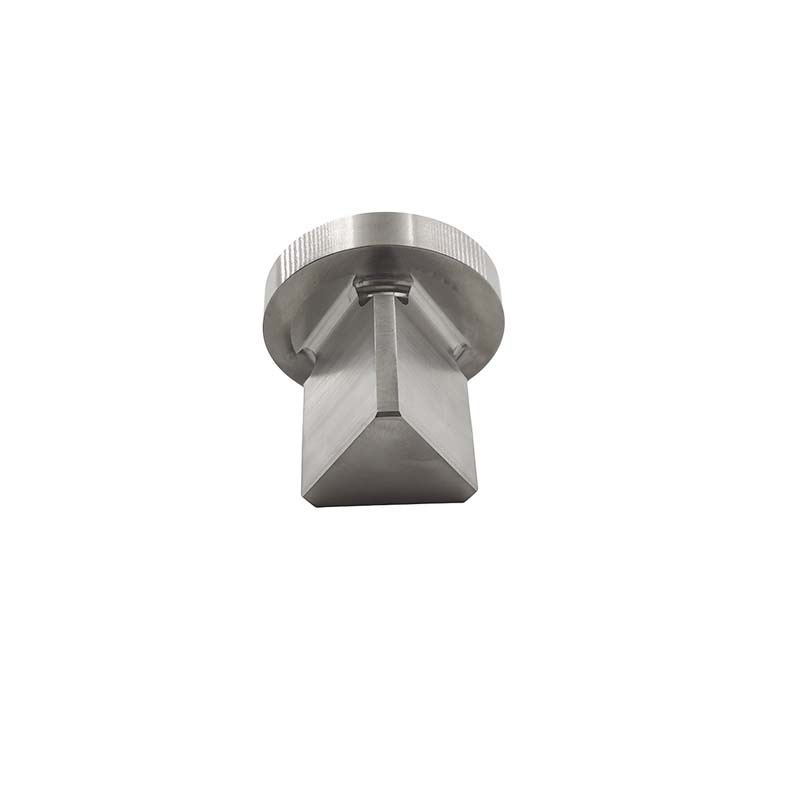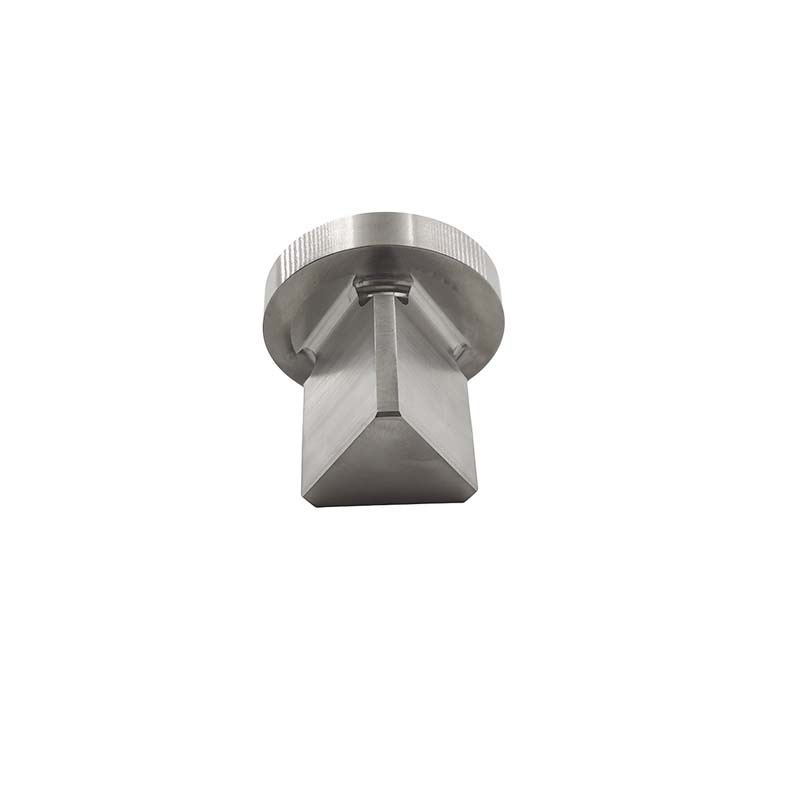 SYTOP cobalt-based alloy is a range of cobalt-chromium-tungsten alloys with wear resistance, corrosion and high thermal resistance. It is widely used in oil & gas, machinery, wood cutting, automotive, paper and food processing industry etc.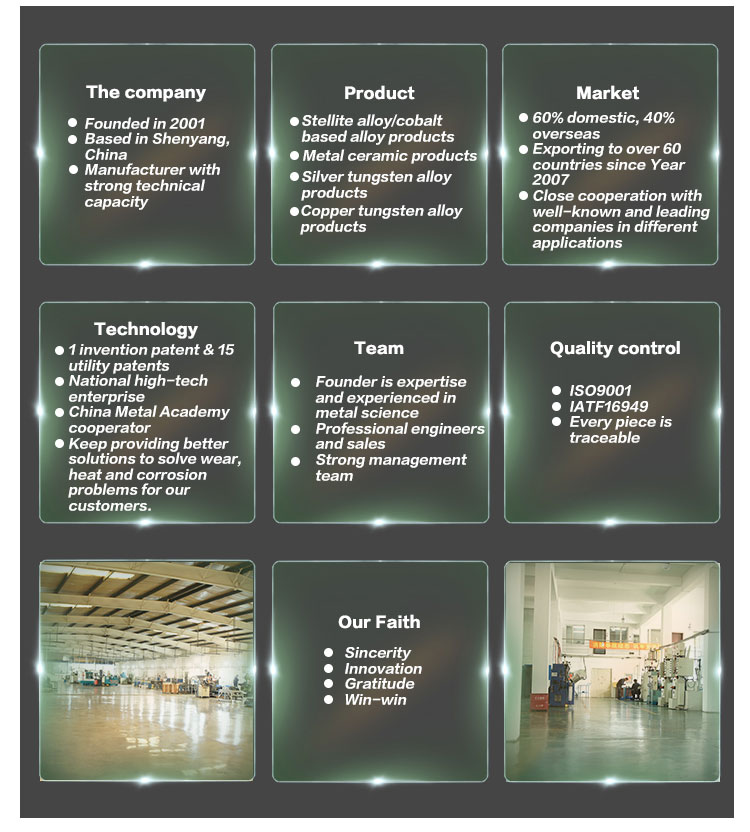 Specifications that we can made :
Different size bars, rods, plate
Drawing made seal , valve seat and ball , bush and sleeve etc.
Most of our products are made upon request so contact us right now for personal and professoinal service.
More details about cobalt chrome round bar please do not hesitate to contact me .