Mid-Autumn & National Day: Gifts and Holiday Notice
2023-09-18
As the Mid-Autumn Festival and National Day approaches, we want to take this opportunity to express our deepest gratitude to all of you who have supported and trusted us. Over the past, it's your support that has made us forward, enabling us to continuously provide qualified stellite alloy products.
To show our appreciation and care for our dedicated team, we've prepared exquisite mooncakes for each member. This is a reward for their hard work.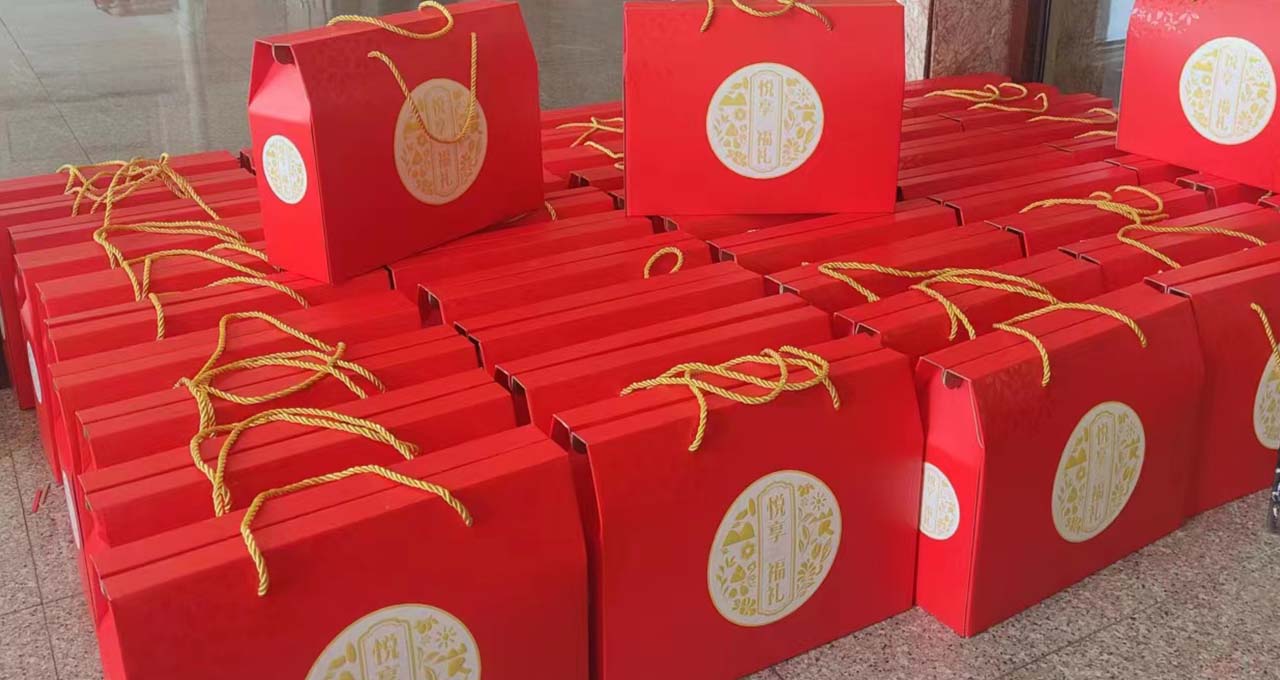 Furthermore, to allow our staff to spend these significant festivals with their loved ones, SYTOP will have an 8-day holiday from September 29th to October 6th. During this period, our production and shipments will be temporarily halted. We've made thorough preparations to arrange the orders so that every customer receives our products in time.
We will be resuming work on October 7th and 8th. During these days, we will be fully committed to ensuring a smooth transition back to our regular operations.
We understand that our holiday schedule might cause some inconvenience. However, we trust that with prior communication and preparations, we can minimize any disruptions. Should you have any inquiries or require assistance during our holiday, please don't hesitate to reach out. Our customer service team will be on standby to assist you.
In closing, we'd like to extend our heartfelt thanks once again for your continued support and trust.