Material grades and equivalents: Stellit 6; UNS R3006; AMS 5387C-2001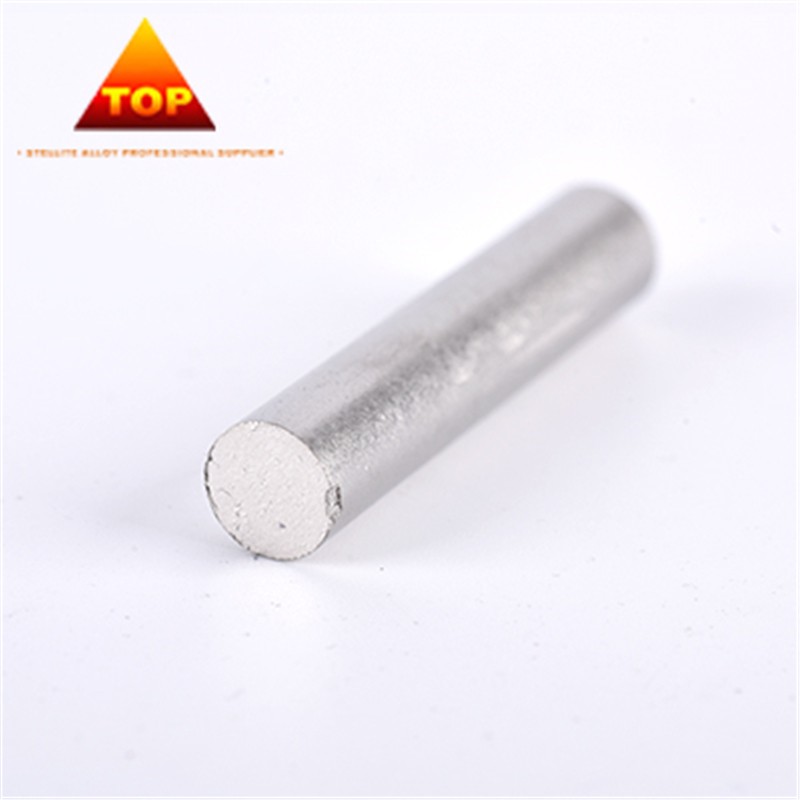 Introduction:
STELLITE 6 is the most widely used of the wear resistant cobalt-based alloys and exhibits good all-round performance. It is regarded as the industry standard for general-purpose wear resistance applications.
Stellite 6 Chemical components
C
Cr
Si
W
Fe
Mo
Ni
Mn
B
Co
1.2
28
1.1
4.5
3


3
1


bal
*The chemical composition shown above is an outline only,and should not be taken as a full specification.
*Note that cored wire may have higher Fe contents than other product forms.


Stellit 6 Physical property (Room Temp.)
Density
(lb/in³)
Specific
Gravity
Solidus
Liquidus
Specific heat
(J/kg·K)
Magnetic
Permeability
Electrode
Potential
Electrical
Conductivity
Electrical
Resistivity
0.305
8.46
2340°F
2540°F
0.101°F
Btu/lb-
<1.2@200
Oersteds
-0.25
Volts
1.9%IACS
(Int. Annealed Copper Std.)
41.73
microhms-inch


Stellite 6 Thermal Properties-Conductivity & Expansion
Thermal Expansion Coefficient
Thermal Conductivity by Temperature
°F
Microinch/
inch-°F
°C
Microns/
m-°C
°F
Btu/ft2/in/
hr/°F
°C
W/mk
212
6.3
100
11.34
70
102.7
21.11

14.82
Please feel free to give your inquiry in the form below.
We will reply you in 24 hours.