Hot product stellite TIG welding rod
2022-05-12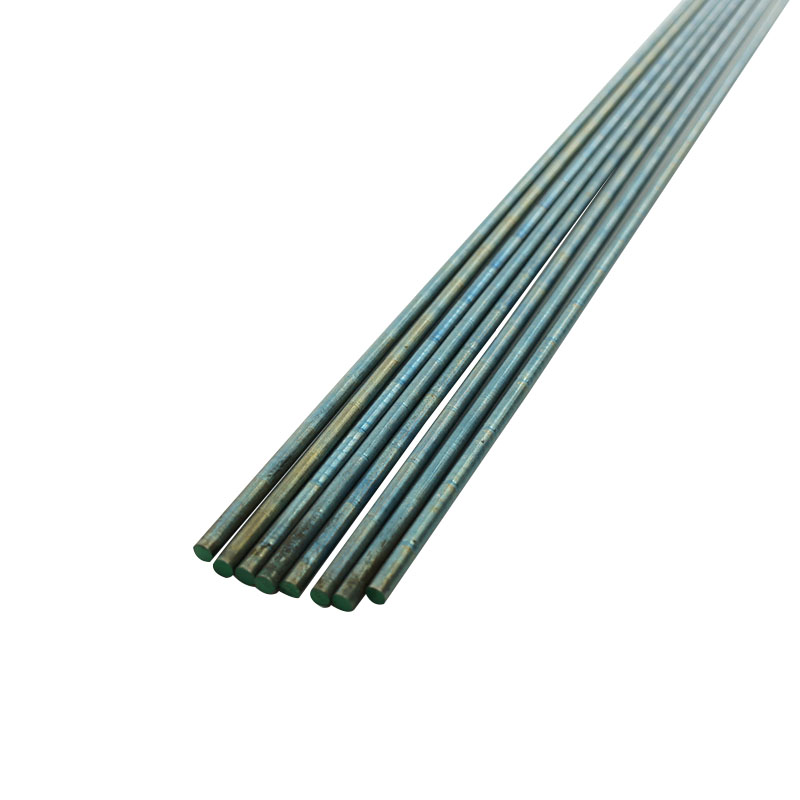 Popular Product in Our Company at April
stellite welding rod is a cobalt based alloy. Due to the alloying, Stellite has a matrix consisting of complex carbides that are especially useful for applications requiring excellent hardness and wear resistance.
Now we can supply 4 kinds of stellite materials, stellite 1, stellite 6, stellite 12, stellite 21. Every grade including many standard sizes, D2.7*1000mm, D3.2*1000mm, D4*1000mm, D4.8*1000mm, D5*1000mm, D6*1000mm, D6.4*1000mm. Then we can supply 2000mm length and 4000mm length either. D1.2mm welding wire is also acceptable.
Stellite welding rods uses and applications:
Argon arc welding, oxyacetylene welding, etc.

It can be used for surface treatment of parts and components in extrusion dies, turbine blades, exhaust valves of internal combustion engines, oil drilling tools, marine engineering, petroleum industry, coal, oil refining, chemical engineering, boilers and other industries.

We are a manufacturer mainly supply cobalt based alloy over 20 years, we can also customize the products according to your drawing.