A little story of Sales Manager
2022-07-01
We are a manufacturer of supplying stellite alloy. We have professional technical team can help you solve wear and corrosion resistance problems.
Our sales are also very prodessional, have over 10 years experience in the field of supperalloy.

We have over 20 years of producing stellite alloy, quality can be guaranteed. Though the using environment is differ from different industry, but if you need high-temperature, wear and corrosion resistance at the same time, we are happy to help you to find the suitable peoducts and supply you sample.
Our sales is always professional and patient, so a good trust was established between our customer and us. Even we are a manufacturer of stellite alloy, but we still help our customers to find other trusted suppliers in China when they need to purchase other things.
Jill is one of our sales manager, a client form Peru, usually purchase stellite extrusion die core from her. In the past years, she helped him solve many tecnical problems about copper extrusion.
In 2019, He need a wire cutting equipment, the client found her for the first time.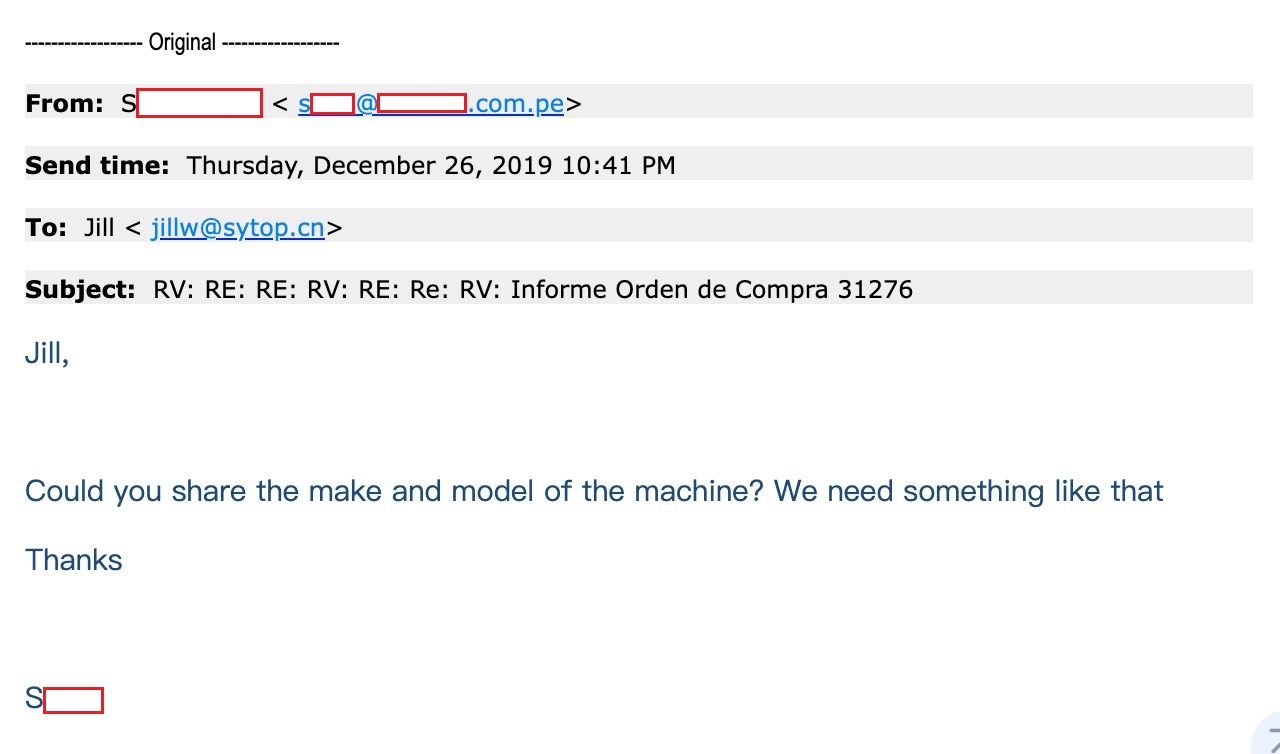 She found and introduced a trusted supplier to him, but this company found her again in 2021. Because they know little about the machine, and the supplier know little about the exporting and English, there are some difficulties in communication.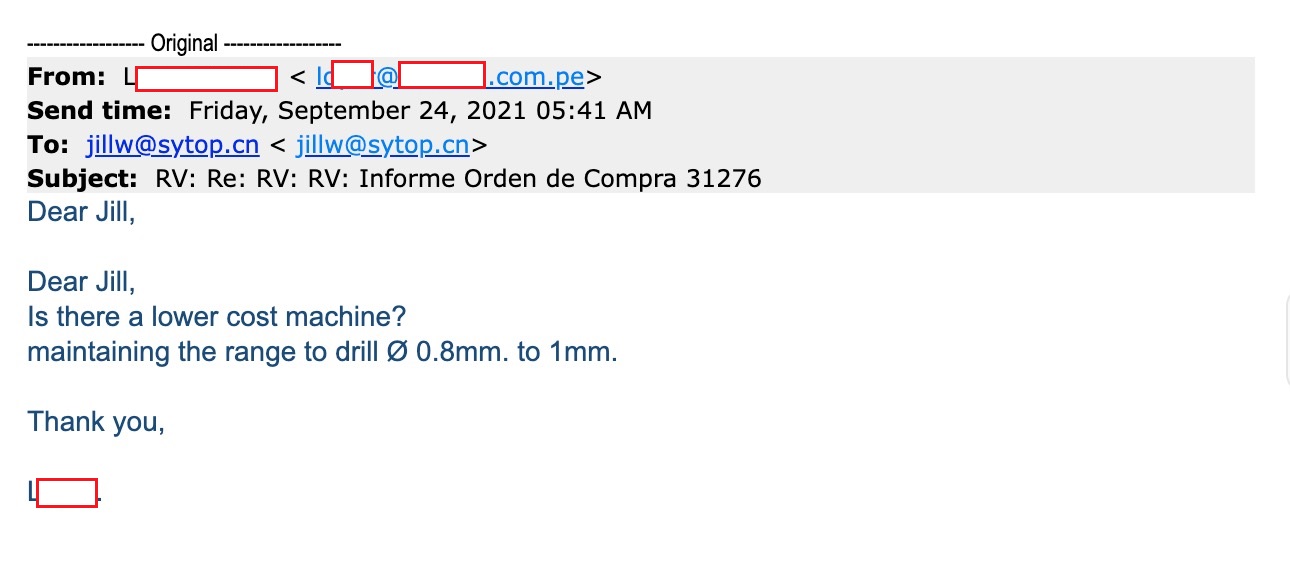 So Jill took on the role of translator. Finally the client received the machine sucessfully.
We are professional and patient to all the client, you will not regret to choose us. If you have any needs of stellite alloy, pls do not hesitate to send us email. We will reply ASAP.